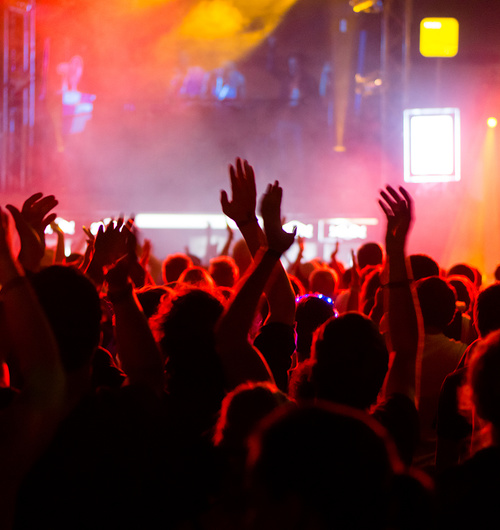 Now Available the 'Union Gap uk' Fan club.
Be the first to be informed of new releases, discounts on merchandise, information on band members etc.
You will receive a bi-monthly newsletter
plus a birthday card and a Christmas card signed by the band.
The cost of joining is £10.00 per year.
If you are interested in joining the 'Gap' fan club, please click on the Paypal button or the email link bellow and you're enquiries will be answered by our Fan Club Secretery.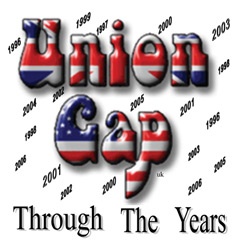 Union Gap uk- "Through The Years" Album
1. Build Me Up Buttercup
2. Lovin Things'
3. Itchycoo Park
4. Theme For Young Lovers
5. Dock Of The Bay
6. Words
7. Runaway
8. 6345789
9. Baby Now That I've Found You
10. My Girl
11. No Matter What
12. Sugar Baby Love
13. Wonderful Tonight
14. You'll Never Walk Alone
15. Young Girl
16. Lady Willpower
17. Woman Woman
17 all time greats tracks all on this CD £10.00 + £1.50 p&p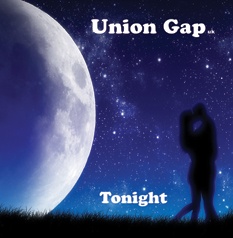 Union Gap uk- "Tonight" Album
1. Lady Willpower
2. Over You
3. Elenore
4. Woman, Woman
5. Jesamine
6. This Girl Is A Woman Now
7. Kissing In The Back Row Of The Movies
8. Black Is Black
9 I'm Losing You
10. Let It Be Me
11. Young Girl
12. To Love Somebody
12 Favourite Tracks £10.00+ £1.50 p&p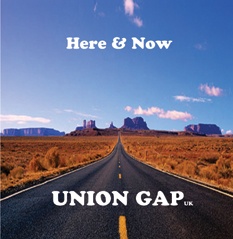 Union Gap uk- "Here & Now" Album
1. Lady Willpower
2. Everlasting Love
3. Out Of Time
4. Happy Together
5. Flowers In The Rain
6. Woman, Woman
7. Love Grows Where My Rosemary Goes
8. Bend Me, Shape Me
9. Sha la la la Lee
10. The Sun Ain't Gonna Shine Anymore
11. Let It Be Me
12. Young Girl
12 Favourite Tracks £10.00+ £1.50 p&p