Union Gap
UK

Tom Harding has been with the band constantly for the last 27 years and together with Simon Paul 2001-2007 and 2012-present. Paul Crowe 1995-98 and 2011-present are proud to be fully endorsed by Gary Puckett as The Union Gap UK.
The band continues to perform on the all of the major 60's festivals in the UK and abroad this together with appearances for all the major UK holiday resorts.
In 2017 Gary Puckett performed on a short tour with the band in the UK. They again joined forces in 2018 as part of the 50th anniversary tour celebrating 'Young Girl' reaching No1 in the UK & Europe in 1968 and ending the tour at the Benidorm Palace.
New Show
Alongside the classic Union Gap shows the band are also performing a decades show spanning the greatest hits of the 1960's - 1970's and 1980's.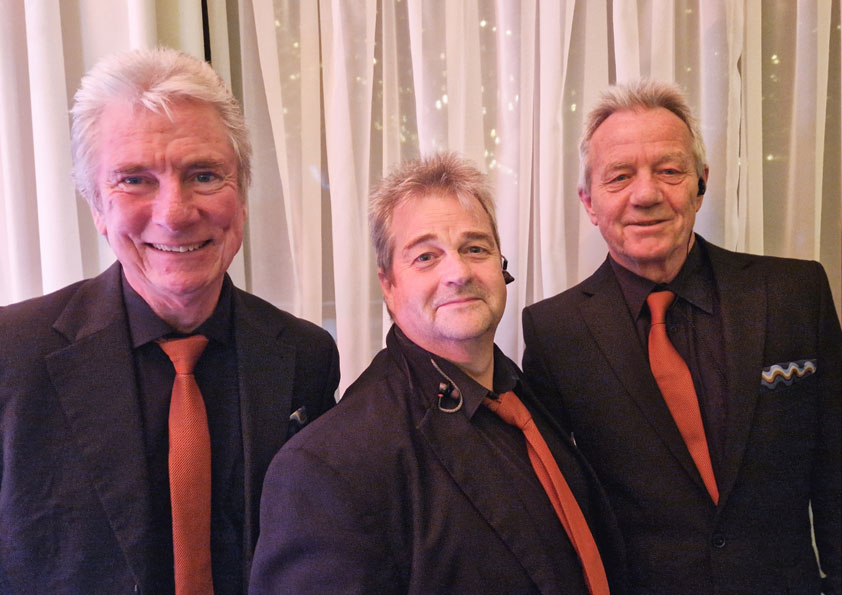 Up Coming Gigs
Sun 3rd Dec - Vauxhall Holiday Park
Sat 9th Dec - Hms Drake
Fri 15th Dec - Warner Leisure Hotels Lakeside
Fri 15th Dec - Warners Lakeside
Sat 16th Dec - Oyster Bay Holiday Park
Sat 23rd Dec - Sheffield Lane Wmc
Wed 27th Dec - Warner Leisure Alveston Hall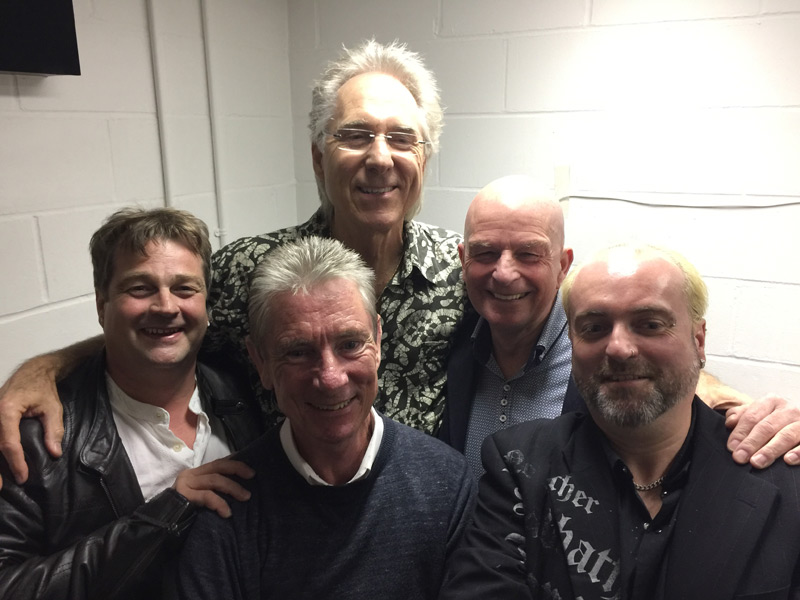 Officially endorsed by Gary Puckett